White Label Services is a dev shop based out of Canada. We are a software product engineering and team reinforcement partner to your business. We have an in-house team of more than 25 expert programmers and solution builders. Our flexible modes of work and packages are convenient for everyone. Fixed cost project, dedicate team model, we specialise in both the models, and that too at very effective prices.
All our solutions are fully managed and we offer Senior Project Managers with every project to ensure that it goes on smoothly during the entire course. We excel in all the latest technology stacks, and always target to deliver cutting-edge software products. We are specialists in web and mobile app development; and having completed more than 1000 projects, we definitely understand the meaning of deadlines and communications and keep it at top priority always.
Book a quick meeting with us!
We focus on understanding your requirements with utmost precision, and our expert analysts then study and evaluate those requirements at our end, and based on those and the nature of your business, we draft and propose the most effective business solution along with the most efficient team composition for your business. We are like an extension to your own in-house team and act just like your invisible partners and we are committed to delivering the best always.
We also offer free no-obligation trials to our prospects, as we want them to be assured of our services and the quality of our work.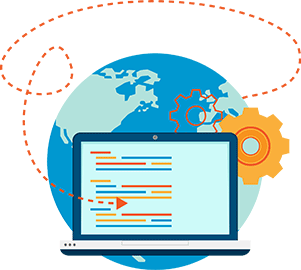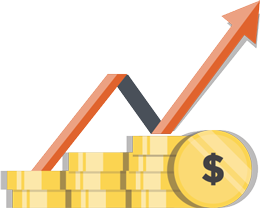 Our Story
"We strongly believe that young minds can change the face of tomorrow and can lead the world into seeing a better future. From the times when stepping stones were laid for White Label Services, our goal has always been to design, develop, and deliver solutions specific to client needs and requirements. We strongly believe in ourselves and the services that we offer, and this has enabled us to continue growing the way we have. We assist businesses and brands to achieve the possibilities more efficiently than the rest. We believe in exceeding expectations by delivering innovative and most efficient solutions to our clients always."