OUR
SERVICES
The exciting part of what we do is delivering creative strategies, products and software development solutions
that help our clients grow their business. Take a look at some of our services below: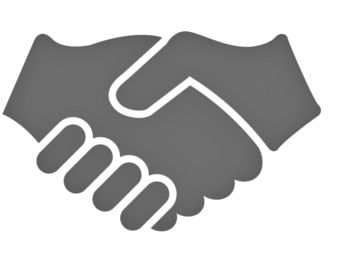 INVISIBLE PARTNERS
Most of our creative partners, like us, work "in an invisible way," which means that your client does not know the white label services and will never do (unfortunately). Each of our partner agencies uses our development teams in a slightly different way, in a way that best suits their needs. Some agencies only provide us with their development goals and expect us to have no contact with their client. Because most of our work is "white label," our clients own their project. We respect everything about privacy, which is why we do not present your project on our website.
Book a quick meeting with us!
DIGITAL
MARKETING

SOLUTIONS

Today, all kinds of information is being consumed through the internet by more and more number of people, hence digital marketing stands as one of the best means to reach out to your targeted audience and marketing your business/product. At White Label Services, we offer you everything from the world of Digital Marketing: Search engine optimization as well as social media optimization.
OUR
BLOGS
We love to talk about technology and so we wrote some blogs for you.